Solution & Technology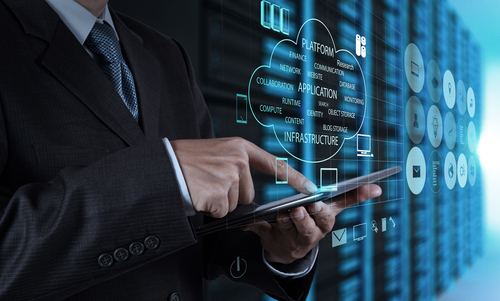 Since its establishment in 1988, A&L Computer Services has been a key player in the field of structured cabling solutions. We believe in the application of ICT solutions to help businesses reduce inefficiencies & help add value to their daily operations.
Consulting & Services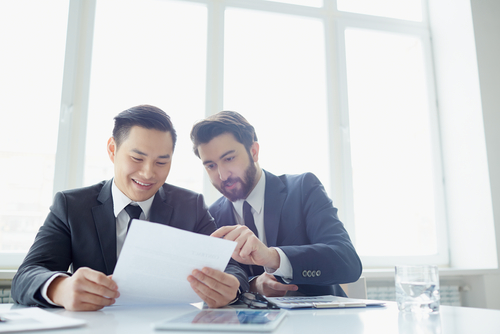 Communication is crucial in our business, ensuring that we understand every client's specific needs and requirements are keys to implementing an optimum solution. Together with our team of experts, A&L Computer Services would ensure the success and prompt completion of any project.
Strategic Partners
Equipped with valuable experience & an extensive knowledge about the field of Information Technology, We have forged relationships with many influential partners throughout the years.