About A&L Computer Services Pte Ltd
A&L Computer Services Pte Ltd was established in 1988. In 2005, A&L hit a milestone with the establishment of A&L Consultancy Engineering Pte https://essayhelp-now.com Ltd – rendering services such as Turnkey Project Consultancy.
Following the expansion, additional services were offered which includes Customized Business Software, Networking Implementation and Structured Cabling Systems. Since then, the company has become an influential force, specializing in network infrastructure solutions across different industries and sectors.
With our team of experts and comprehensive knowledge, we are leaders in the network cabling industry, allowing us to provide the highest standards of service and technical expertise in structured cabling solutions, copper cables, fiber optic solutions, testing and commissioning.
Vision
To be a Global business medical marijuana recommendation partner that bridges the gap for businesses via ICT solutions.
Misson
Building valuable and lasting relationships with our clients via quality service & superior ICT solutions.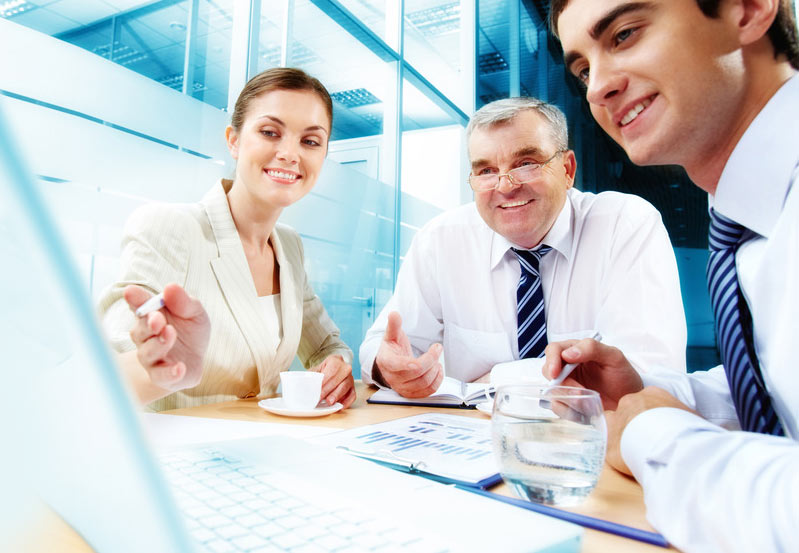 Your Preferred Business Partner with Passion & Innovation in Structured Cabling Solution