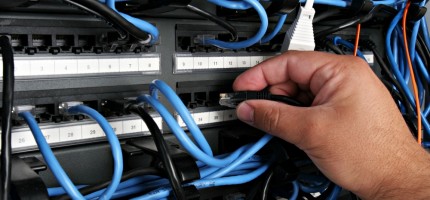 Structured Cabling Solutions
With the advancement of technology, many businesses rely on competent communications network systems & ICT solutions. With our experience and proficiency, A&L Computer Services cover all parts of organized cablings ventures. The cable infrastructure in your office or building is a critical component of your entire network. Proper planning, design, installation, and maintenance of this infrastructure can have a positive impact on your company's day-to-day operations and contribute to its success.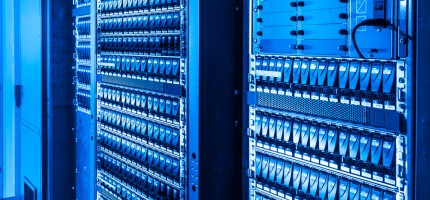 Secured Data Centers
Making your data center fit for business.
With our extensive knowledge, we can help secure your data center with an end-to-end security solution. Armed with state of the art technology, your company can build a secure, dynamic information infrastructure that helps you accelerate innovation while meeting the most stringent of demands.
Our team of experts provides reliable & scalable solutions which in turn will help reduce cost and complexity of security for everyone using the system.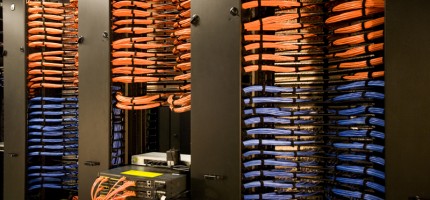 Maintenance Term Contracts
We live in a competitive era where quality products & services are high in demand. This increases the relevance of having Maintenance Term Contracts with a leading structured cabling solutions provider like A&L Computer Services.
We can help you achieve BOTTOM-LINE COST SAVINGS by providing your companies and businesses with cost effective maintenance term contracts. This includes regular IT check-ups, cable management and accessories and routine maintenance works to regulate the overall IT performances.
Our maintenance services include :
Diagnostic and Rectification of issues
Alternation of Routing
Addition of points for data and voice systems
Replacement of faulty components
Maintenance of IT infrastructure
Provide dedicated IT services to ensure maximum uptime and systems availability for businesses to operate on